2020 Geminids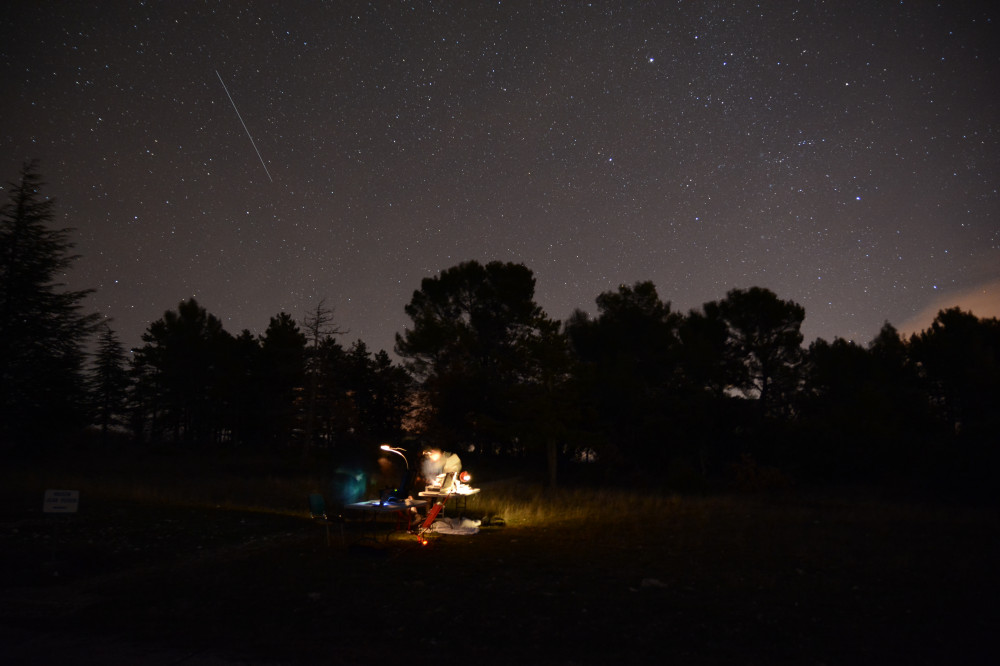 The scientific objective is the observation of exceptional meteor events in order to deduce as much information as possible: the origin (parent body), the position in the solar system, the abundance (flow), the size distribution, age, composition and cohesion of cometary grains. Wide Angle Cameras (~ 90 deg) will allow meteor counting. Narrow Angle Cameras (~ 40 deg) will allow precise measurement of orbits. Note that the 3D reconstruction of the trajectories (necessary to determine the orbits) requires at least 2 distant cameras distant by typically 100 km. Finally, spectral cameras will make it possible to determine the composition of meteors.
&nbsp&nbsp&nbsp&nbsp&nbsp&nbsp&nbsp

First try of MoMet (Mobile Meteor Facility) from Observatoire de Haute-Provence on december 12th-14th 2020. K. Baillié, J. Desmars, P. Da Fonseca and J. Vaubaillon.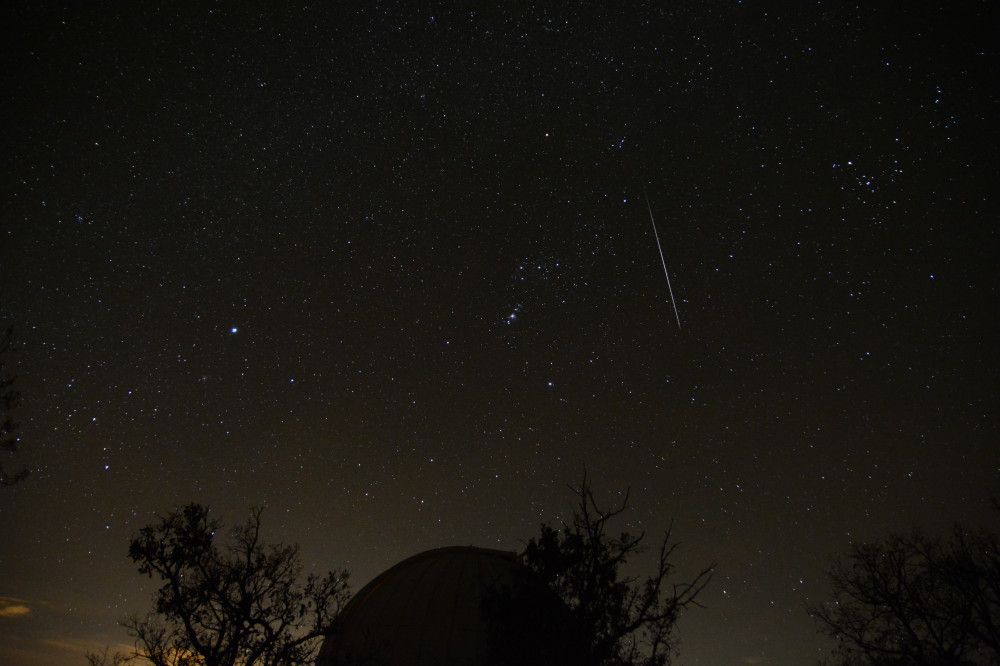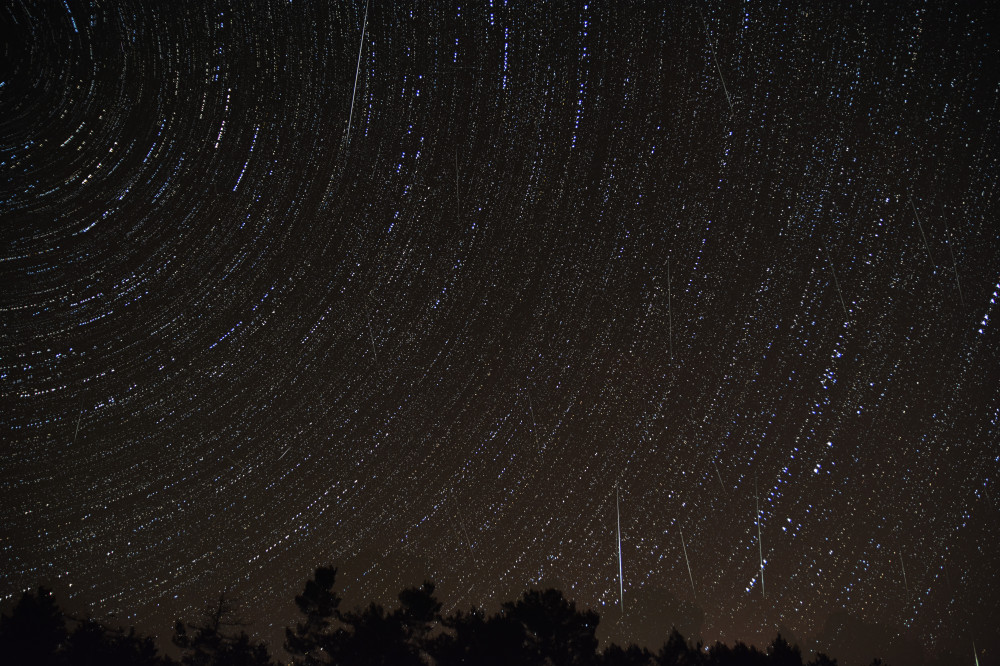 Last update Tuesday 02 February 2021